Home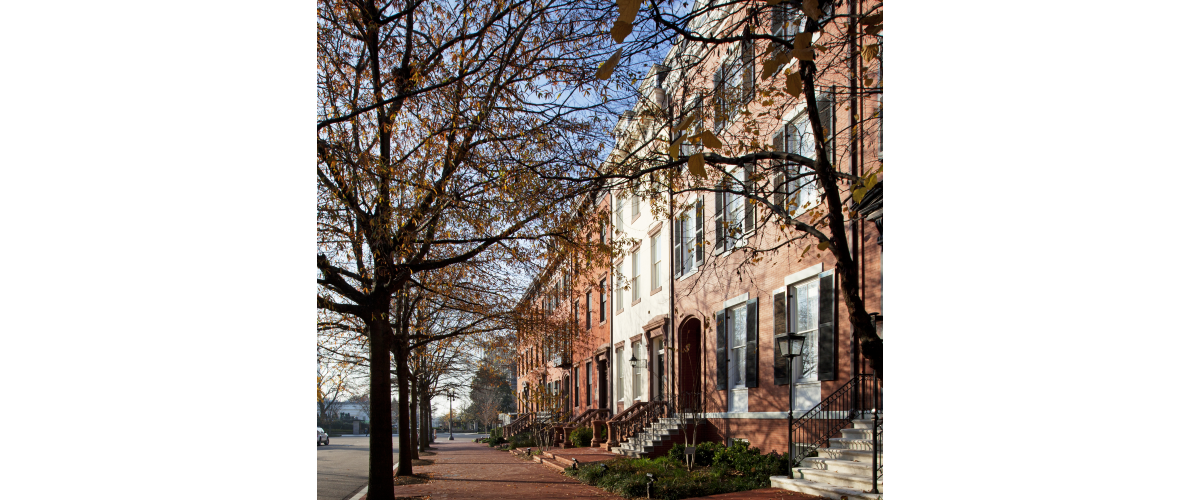 df2490b8c6a3a6884769d4f04babdf27
The American Flag waves in fron of the Capitol building in Washi
Columns at the Jefferson Memorial and the Washington monument on the horizon in Washington DC.
0ecceadfece61d0a9ecfbc338cf8214c
a80b17ba3f99349515ffee4d16ff8d0c
image-from-rawpixel-id-421927-jpeg
image-from-rawpixel-id-421789-jpeg
f2b10e5842060136755964fb3c5c706f
df2490b8c6a3a6884769d4f04babdf27
a80b17ba3f99349515ffee4d16ff8d0c
Tour with Russ: Your guide to Washington, DC
Washington, DC: Capital city of the United States. Location of the White House, U.S. Congress, and Supreme Court. Headquarters for federal agencies. Site of national monuments, memorials, museums, and the National Mall. Host to embassies and international organizations. Cultural center for music, theater, and art. A city of diverse and distinctive neighborhoods and numerous historic sites and parks.
With so many choices, it can be hard for you to decide what to see and do. Russ can help.
I have lived in the area for almost 30 years and have been a guide for more than 10.
I know Washington; I love showing visitors its historic, cultural, and natural treasures, and I enjoy sharing interesting facts and stories about the city, its residents, and visitors.
Let me know your interests and the time you have for a tour, and I will work with you to plan a tour that will be a highlight of your visit.
We can tour by vehicle with hired driver, public transportation, foot, or bicycle.
US Capitol, White House, Supreme Court, Library of Congress, National Archives, National Mall, monuments, memorials, Smithsonian and national museums
Arlington National Cemetery
Mount Vernon
Old Town Alexandria
Washington National Cathedral
Embassy Row
DC neighborhoods: Anacostia, Capitol Hill, Southwest, Georgetown, Shaw/U Street, and Columbia Heights
Parks and trails: Rock Creek, National Arboretum, Kenilworth Park and Aquatic Gardens, Theodore Roosevelt Memorial Island, Great Falls Park, C&O National Historical Park and Trail, and Shenandoah National Park
African American history
Civil War sites
Specialty tours
Once you have an idea of what you want to see and do, tell me about it, and I will get back to you with tour details and cost. Reach out to me if you have any questions.
Book a tour.
I will plan and guide a tour that is just right for you! Not sure what you want to do yet? Check out some possibilities.
Catherine
"My bus driver loves you. The seniors love you. I love you. Whenever I put a trip together, they always ask, 'Is Russ going to be there?' You are kind, dependable, and always willing to help me. I ask and you find it out. Thank you."
Group leader, church gospel group (Pennsylvania)
Gerald
"Russ knew the area, knew what conditions would be like, and … made it work for us. The hiking and the trail conditions and challenges were invigorating and the scenery was beautiful. The accommodations were excellent!"
Participant, West Virginia outing (New Jersey)
Kenny
"He was incredibly knowledgeable and a genius at making the most of our time and knew the precise ins and outs timing-wise with every stop along the way to make the most of our time there."
Program leader, middle school students (Missouri)
Daphne
"It has been an extraordinary experience. You were so informative with just the right amount of information. Thank you for your graciousness and patience with the boys."
Parent, student performance group (California)